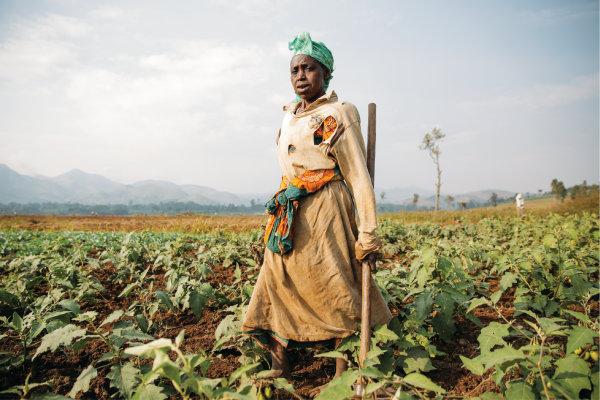 Around the world, women and girls face significant obstacles to their full participation in society. Each year, 64 million girls are forced into marriage – some as young as seven years old. In many developing countries, women are denied the right to work or own property, and they are significantly less likely than men to have access to a bank account or loan. Worldwide, nearly two-thirds of illiterate adults are women, and over 70 percent of human trafficking victims are women and girls.
Studies show that when women are empowered to participate in public life – from owning property, to getting a job, to voting – entire economies are strengthened.  And history shows that when women are included in peace negotiations and other efforts to prevent and end conflict around the world, their countries are much more likely to enjoy peace and stability for years to come.
That is why the House Foreign Affairs Committee is working to ensure that women and girls around the world are included in, and empowered by, ongoing U.S. investments in diplomacy, development, and security.
The committee has passed legislation and held a series of public hearings to highlight and address some of the unique issues and challenges that women and girls face. Click the buttons below to learn more.
Hearings
Legislation
Other Content