Saving the World's Most Iconic Wildlife
Blog
Elephants and rhinos slaughtered daily
This week, the House of Representatives passed Foreign Affairs Committee Chairman Ed Royce's (R-CA) END Wildlife Trafficking Act (H.R. 2494).  Since the Senate passed the bill last week, it now heads to President Obama's desk to be signed into law.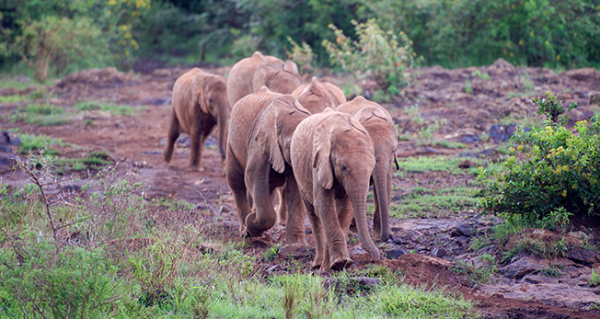 Chairman Royce's bill can't come at a more critical time.  This week marked both National Elephant Appreciation Day and World Rhino Day.  Elephants and rhinoceroses are some of the primary targets for poachers.  With rhino horns selling for tens of thousands of dollars a pound, wildlife traffickers have created one of the most lucrative black markets in the world – worth an estimated $10 billion annually.  Criminals, gangsters, and even terrorists are taking advantage of this cash to fund their deadly operations.  These animals are killed on such a large scale that extinction is almost certain if current trends continue.  According to a report from the Great Elephant Census, elephant populations in certain areas of Africa "have plummeted by more than 75% in the past ten years."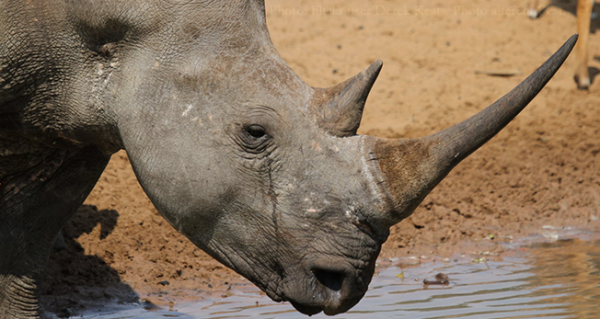 Chairman Royce's bill will give the U.S. government and partner countries new and important tools to combat poaching and other forms of wildlife trafficking.  During a recent trip to Africa, Royce met with the law enforcement and park rangers on the front lines of this fight.  They are outmanned and up against sophisticated criminal networks using helicopters and night-vision goggles.  That is why this bill strengthens partner countries' – including Kenya and South Africa – abilities to crack down on wildlife trafficking by coordinating regional efforts to share intelligence and boosting the effectiveness of wildlife law enforcement rangers.  It also holds foreign governments accountable by "naming and shaming" the worst violators and adds greater consequences for traffickers in this illicit trade.  Stay posted to see who'll be on the list…
These commonsense solutions are the reason Chairman Royce's bill passed Congress overwhelmingly, and why it has received widespread support from groups committed to ending wildlife trafficking.
Take a look at what some of those groups are saying about the bill: