In Mozambique, Royce Delegation Continues to Focus on Conservation, Development
Press Release
Media Contact 202-225-5021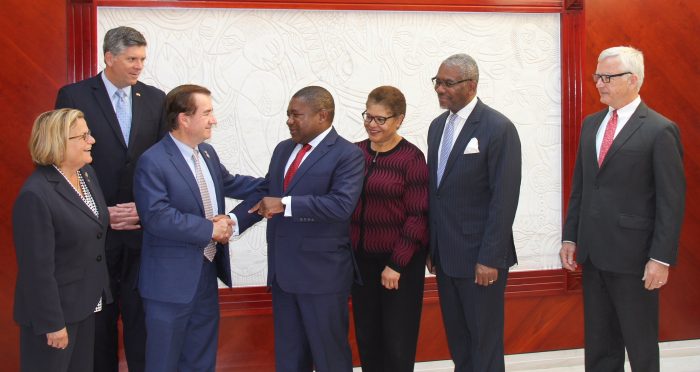 Beira, Mozambique – House Foreign Affairs Committee Chairman Ed Royce's (R-CA) bipartisan congressional delegation, focused on conservation and development in Africa, today departed Mozambique after a two-day visit. 
While in Maputo, the delegation met with President Filipe Nyusi, U.S. Ambassador Dean Pittman and American business leaders. Near Beira, the delegation joined USAID personnel for a visit to a mobile community health clinic, an after school program for girls and a conservation biodiversity lab. 
"I appreciate President Nyusi's warm welcome," Chairman Royce said. "The United States and Mozambique share many interests. For years, U.S. assistance has been critical to combating deadly disease in Mozambique, especially in remote areas. More recently, initiatives like the END Wildlife Trafficking Act have helped to improve intelligence sharing and law enforcement training to confront the terrorist groups and transnational criminal organizations engaged in poaching and trafficking. Still, there is much more that can be done to strengthen our partnership. Our goal is to promote rule of law and democracy building, as well as smart economic development that benefits the people of Mozambique and the United States. 
"Finally, I want to thank President Nyusi for listening to our concerns about the threats the U.S. faces from North Korea's nuclear program. On every stop of this trip, we've been urging full compliance with sanctions against the Kim regime."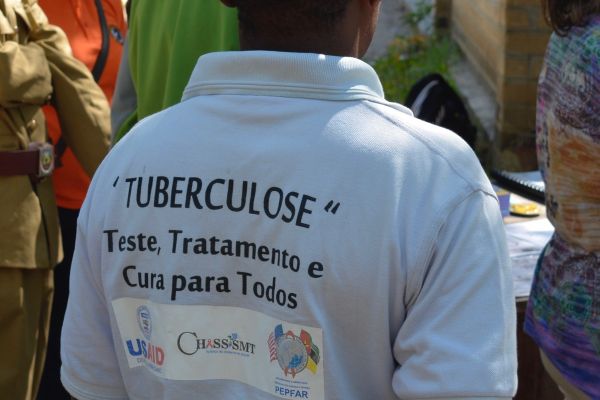 ###