Chairman Royce Statement on Administration's Fiscal Year 2019 Proposed Budget
Press Release
Media Contact 202-225-5021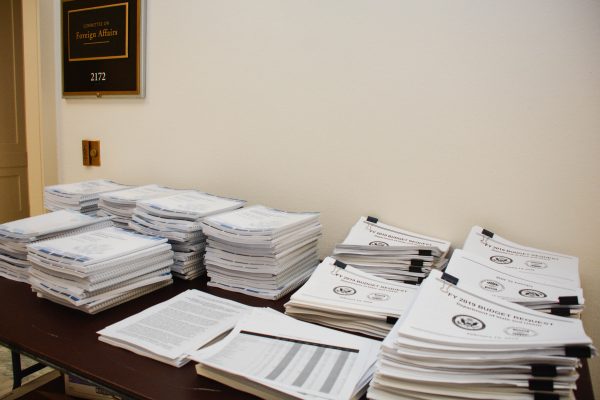 Washington, D.C. – House Foreign Affairs Committee Chairman Ed Royce (R-CA) issued the following statement after an administration briefing on its proposed FY2019 International Affairs Budget:
"A strong, bipartisan coalition in Congress has already acted once to stop deep cuts to the State Department and Agency for International Development that would have undermined our national security. This year, we will act again.

"As I've said, diplomacy helps keep America strong and our troops out of combat. Our country faces urgent threats from North Korea, Iran and terrorists around the world. Programs that are vital to our national interests should be prioritized.
"That said, this budget proposal does outline some much-needed reforms. I especially welcome the president's commitment to modernize U.S. development finance. Rep. Yoho will soon introduce legislation, with my support, to pull together tools from several agencies to better leverage public-private partnerships in emerging overseas economies. Promoting enduring growth in the developing world is key to U.S. job creation and to our national security."
###